Delivery service even is an event everyone should try to do, cause it gives very nice items.
What you do first is you go to your current station, anc choose: Fall Harvest Delivery, make sure it's called that cause otherwise you wont get gift boxes
You will get gift boxes for each delivery you perform, 1 delivery = 1 gift box.
Different cities give different boxes. Different boxes got different amount of food.
To get that food, right click your boxes, food will appear in your inventory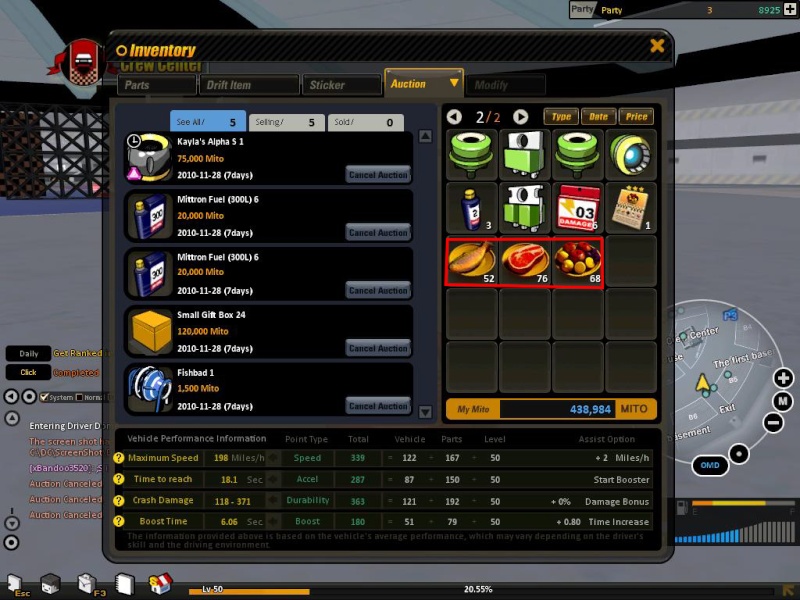 Now you gotta pack that food into distribution boxes*boxes you can exchange for receipts). To do so, press F4, then choose Misc. item > Expand > Normal box/Ice box.
Ice box is better cause it can give you more receipts later.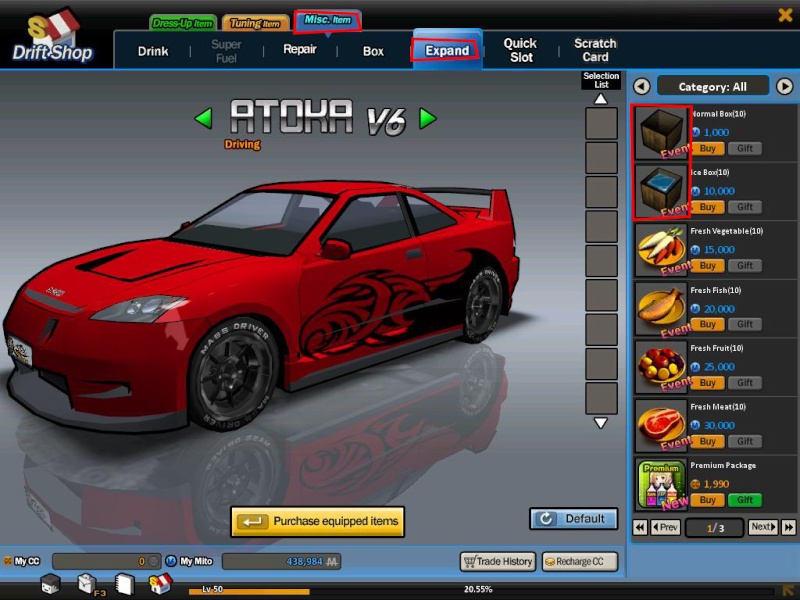 Now you got that item in your inventory (if you don't that's probably cause you dropped it to regain it just rejoin any city) This item is called 'Box Recipe'. Right click on it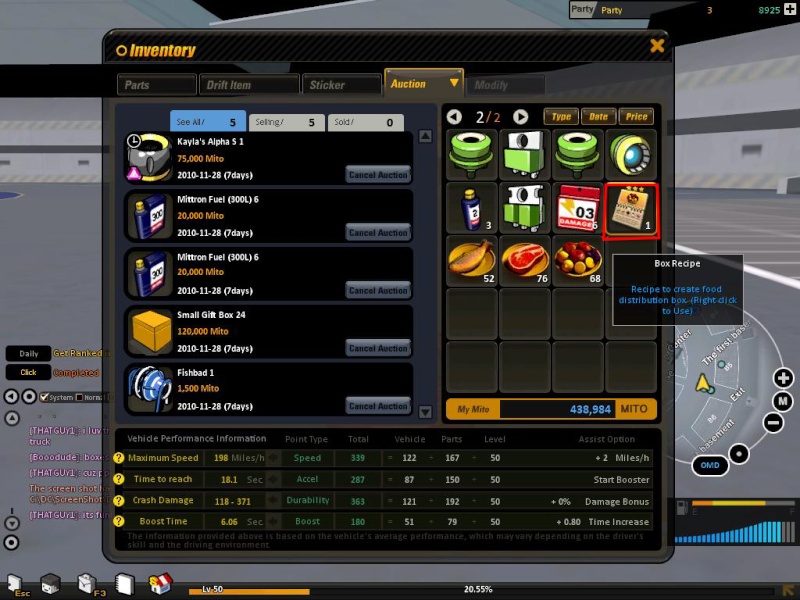 A menu looking like this will appear, spam on 'CREATE' button until you run out of food/distribution boxes.
You will make small/medium/large distribution boxes by doing this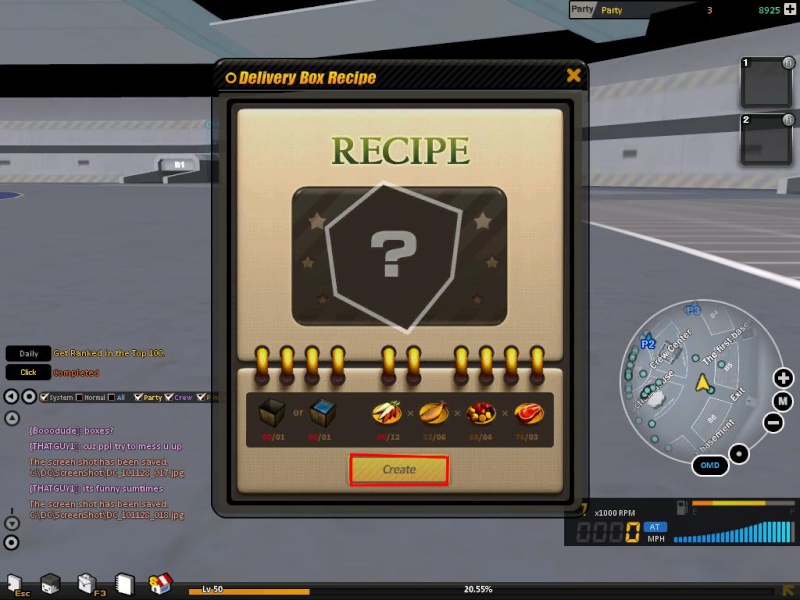 Now go to any city, and drive to that sign to exchange your small/medium/large boxes into receipts.
You will get receipts which look like this (the amount of receipts you get is random)
Finally, drive to this sign in your city to exchange receipts into event items. Event items are beast, check yoself )