Hello, Its Fox

To put your MP3 songs to hear in DC just follow my steps.
1) Search your MP3 songs and copy the songs you want.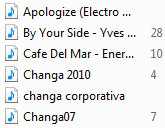 2) Go to DC folder, then go to BGM folder and paste your songs there.


3) Go on DC and go to the city.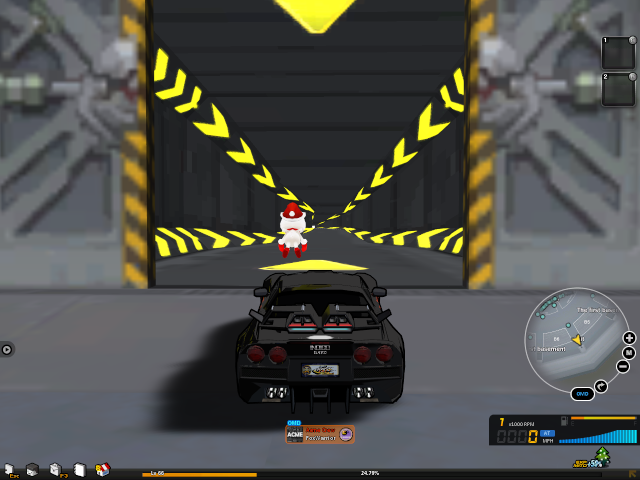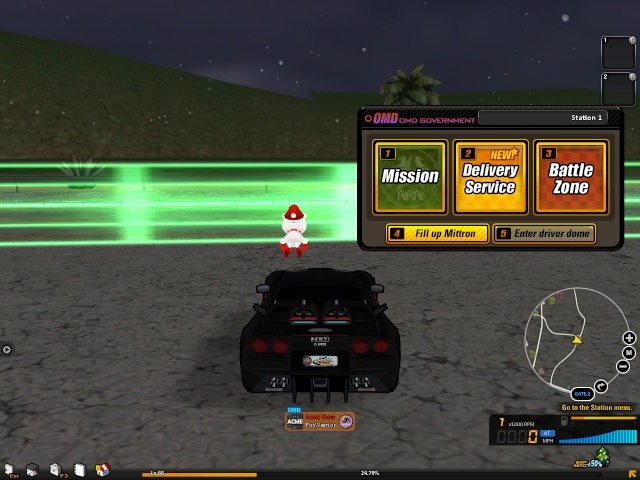 4) Click the pointer on the bottom right side, Click the blue screen and last click MY MP3.


5) Enjoy

Credits: Me FoxWarrior = For Post
Warp = For makeing page

PS: Video soon *-*
Last edited by FoxWarrior on Wed Dec 29, 2010 3:57 pm; edited 3 times in total